History
Dove me Amman – Jordan is a limited liability company that was established in 2011.
The company was the first in Jordan to produce and introduce liquid detergents, shampoos, cleaners and antiseptics to the market. Ever since they were introduced into the market, our products gained success and won the consumers' confidence.
Our product range consists of a wide variety of household, institutional cleaners and personal care products.
Dove me is a manufacturer and distributor committed to enhancing its strong leadership position in the industry through substantial investment of time and resources.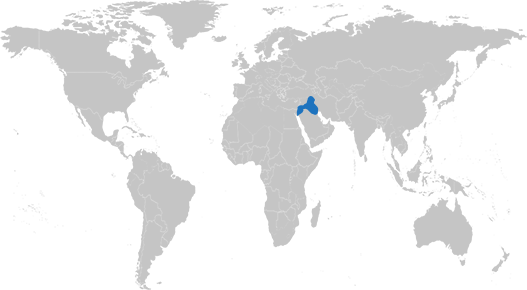 After Dove developed its infrastructure and production capacity, we decided to focus on export to meet our huge opportunities. We currently export our products to the following countries:
Jordan , Iraq , Palestine